Send a message to Congress to support increased funding to NIH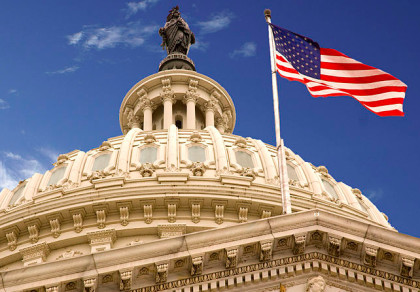 I am writing to urge you to support and provide a critical increase in funding for the National Institutes of Health (NIH) this Fiscal Year for the NIH to maintain America's leadership in biomedical scientific advancements. Your support and knowledge of the value and impact of medical imaging research is important to me.
88% of all diseases studied at the NIH utilize medical imaging.
Medical imaging often refers to a number of advanced tools to visualize disease in patients including: magnetic resonance imaging (MRI), computerized tomography (CT), ultrasound, and nuclear medicine (e.g., PET scans). Medical imaging research is the scientific development of those tools, and can mean two things; it can be research that advances the actual instrumentation (i.e., making a new imaging device, such as the MRI), or it can be research that uses the latest technology to advance our understanding of a disease, it's diagnoses, or treatment. In both instances, the NIH has played an integral role in imaging research for the past 40+ years.
The imaging community is engaged and effective with our strategic advocacy. We were the catalyst for the creation of both the National Institute for Biomedical Imaging and Bioengineering Research (NIBIB) and the Interagency Working Group on Medical Imaging (IWGMI) established by action of the National Science and Technology Council; Committee on Science within the White House.
......
(Please enter your Zip Code to read the rest of the letter.)
First, Enter Your Zip Code